TOVI

Illumination
RE-VISITING THE  ICONIC TOVI DESIGNS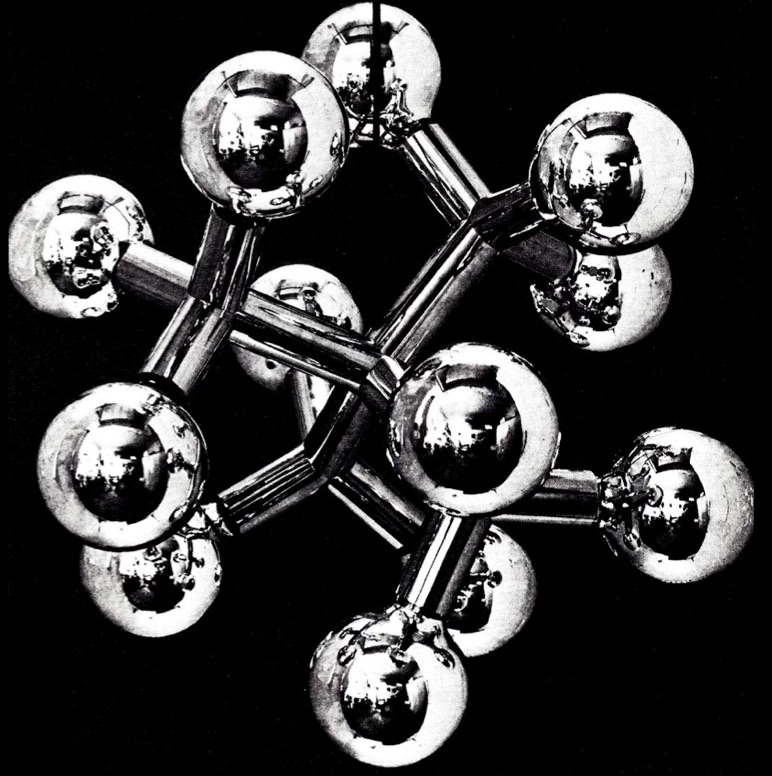 CREATING A NEW ERA IN LIGHTING
In 1969 Murray Tovi introduced a new era in lighting with his first invention of the Tovibulb. Used by lighting manufacturers, designers, architects, space planners, and artists world-wide, it transformed much of contemporary lighting into sculpture. Tovibulbs marked the beginning of an exploration into making illumination and art one.  
Alongside the Tovibulb, the Tovitube and space age fixture designs were exciting the design world. Vogue Magazine declared "A new area in lighting had arrived". The stunning creations were everywhere, Tovi walls and Tovi ceilings, a Tovi encased rollercoaster, casinos, luxury hotels, and restaurants. Jaqcues Pepin's famed NYC restaurant La Potagerie displayed a shimmering Tovi Treillage Ceiling. Ford Motors switched out the O in Ford Ad campaigns with a Tovibulb to brand the company as 'Now'.
Truly a testament to their unique impact, the designs are just as sought after today as in decades past, with a beloved following.
VOGUE MAGAZINE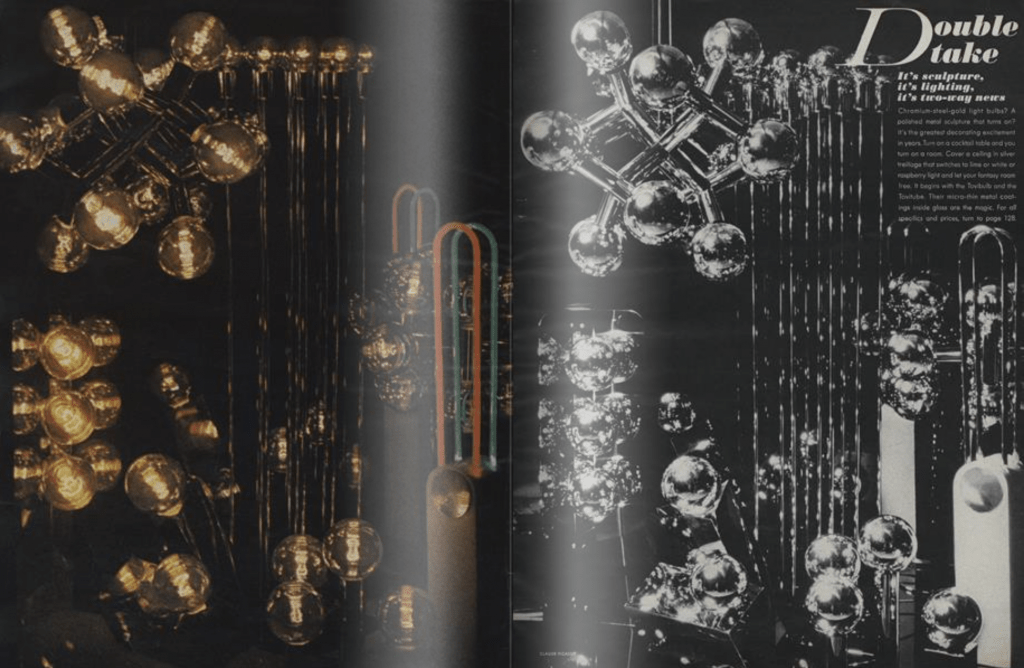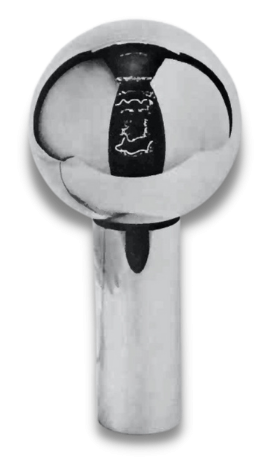 RE-VISITING TOVI ILLUMINATION

IN THE PRESS
VOGUE MAGAZINE
"A NEW ERA IN LIGHTING The greatest decorating excitement in years – let your fantasy room free"
THE NEW YORK TIMES
"This may be the first lamp that is as decorative unlighted as when it is turned on"
HOUSE BEAUTIFUL
"Reflective as a huge jewel Tovibulb is a spherical two-way mirror, off the bulb reflects whatever is near, on the glare free filament sparkles"
BOOK - VARIETIES IN VISUAL EXPERIENCE
"Tovi's light fixture could be a sculpture by Brancusi, but it also has a practical function"
"As true abstract art functionally illuminates space a new humanistic partnership is formed between art, interior design and architecture."
-Murray Tovi
Art

+

Science


spectrum re-combination lighting

Chandelier born from the original Tovitubes –

The Art – Multicolored Tovitubes enclosed in 24 karat gold semi transparent mirrored forms, providing a dazzling play of colored light reflecting off into infinity within the sculpture.

 

The Science

– As the colored light diffuses outside the sculpture, it recombines the spectrum turning into white light providing illumination to the environment.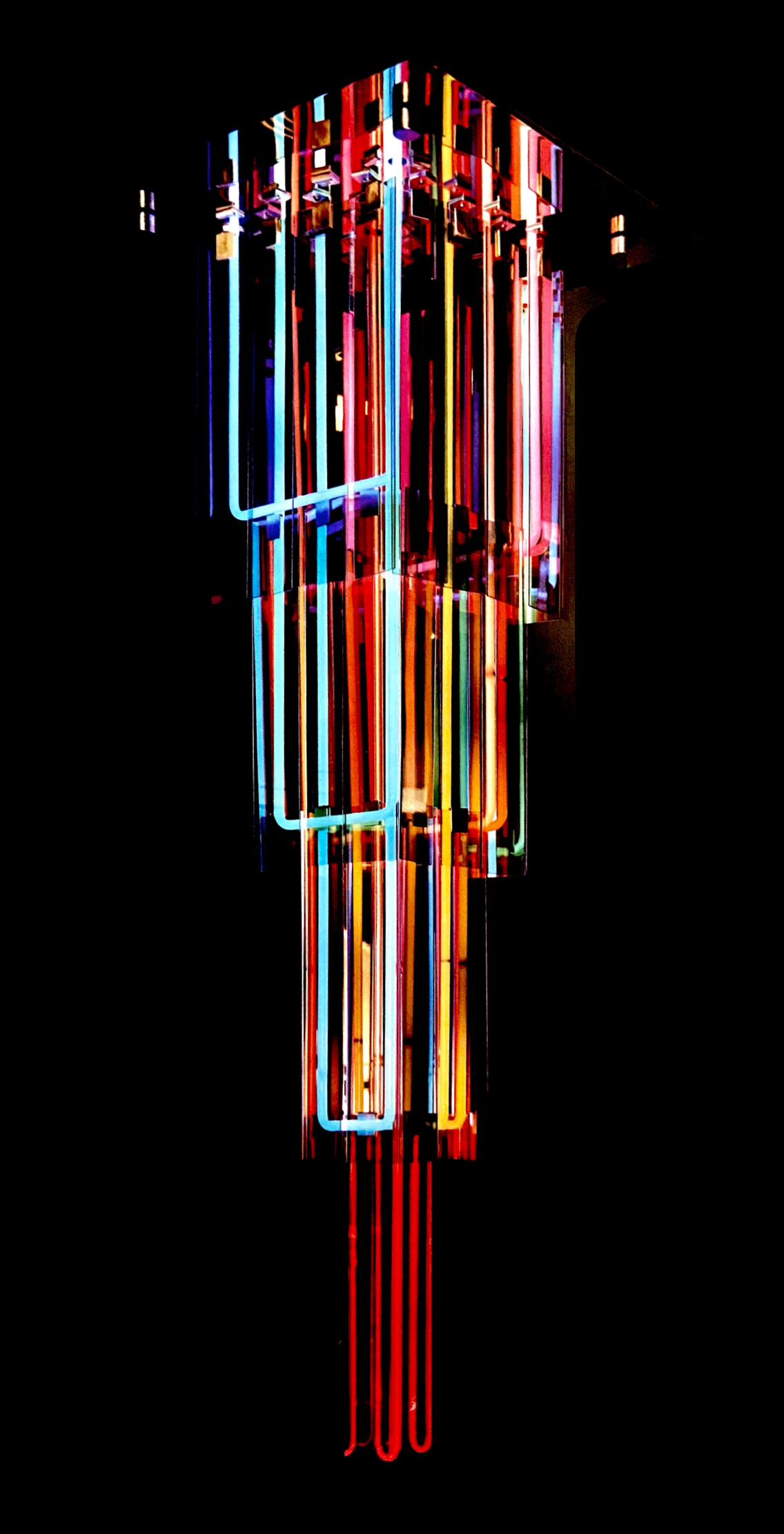 Tovi Designs are featured in publications such as Vogue, Glamour, House & Garden, Architectural Digest, House Beautiful, Popular Science, Popular Mechanics, Lighting Design & Application, The New York Times.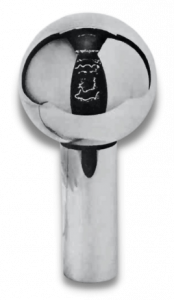 RE-VISITED
RE-CREATED 
ONE OF A KIND DESIGNS