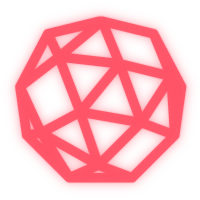 WELCOME TO THE FUTURE
REVISITING THE ICONIC MID CENTURY MODERN CREATIONS OF  MURRAY TOVI AND A WHOLE LOT MORE!

the creations
A Renaissance man – part futurist, part artist, and part scientist, iconic  mid century modern designer Murray Tovi revolutionized industries with his designs and inventions. In 1969 he introduced a new era in lighting with his first invention of the Tovibulb and stunning space age designs. Constantly creating, Murray would go on to pioneer the diverse fields he entered, with inventions ranging from security systems to energy conservation and optics.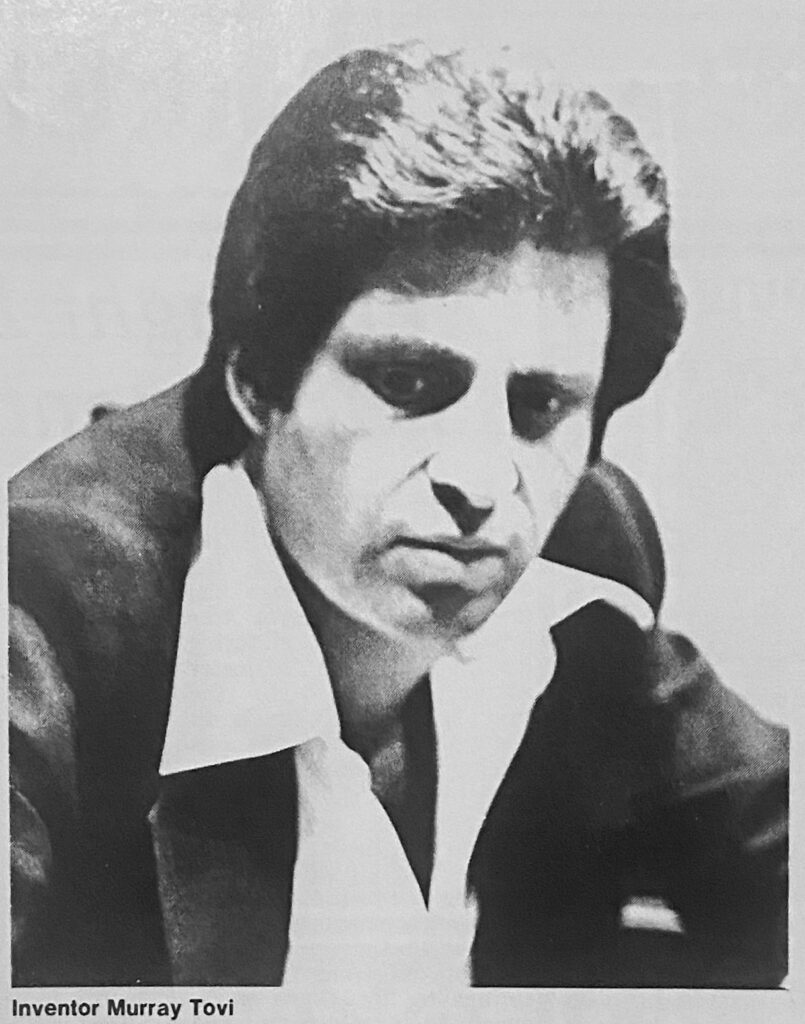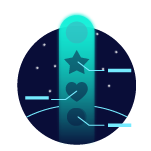 Inventions initiated with Lighting, followed by Energy Conservation, Security Systems, Fire Extinguishing, and Optics.
"I am fascinated by light and illusion, and especially the two together, I'm really talking about the manipulation of light, creating a double reality situation."
-Murray Tovi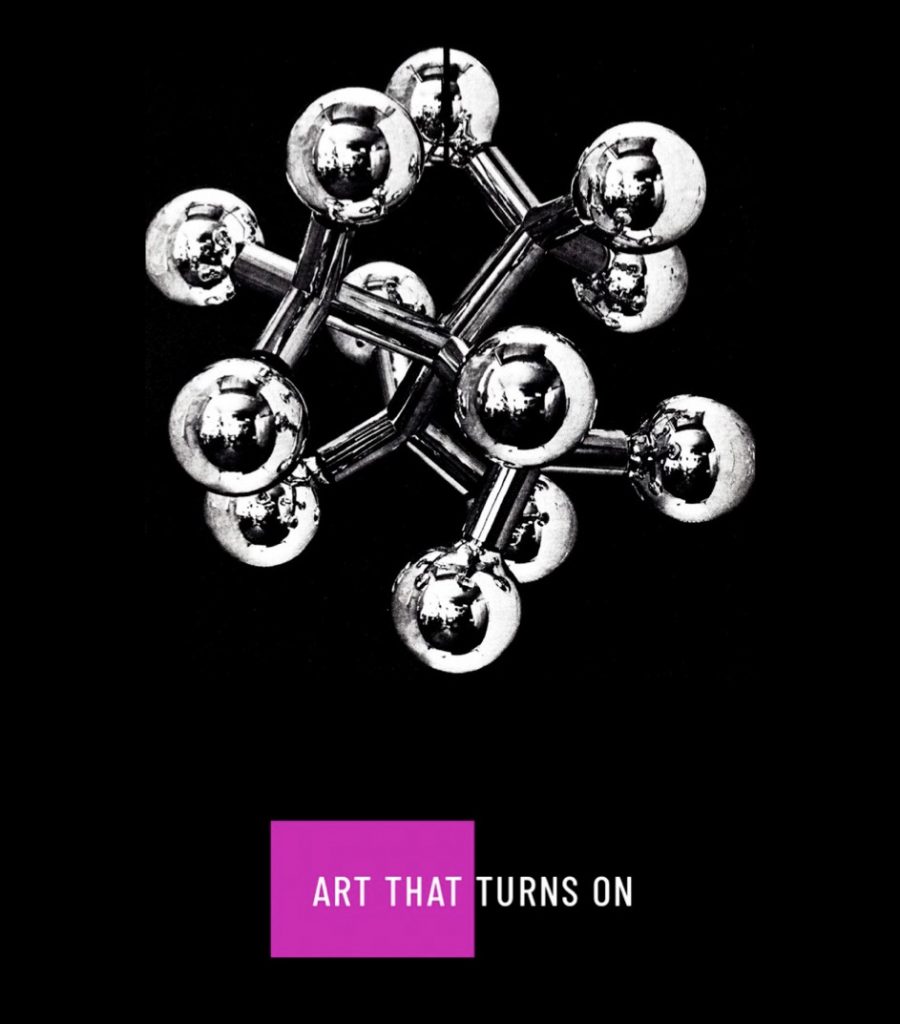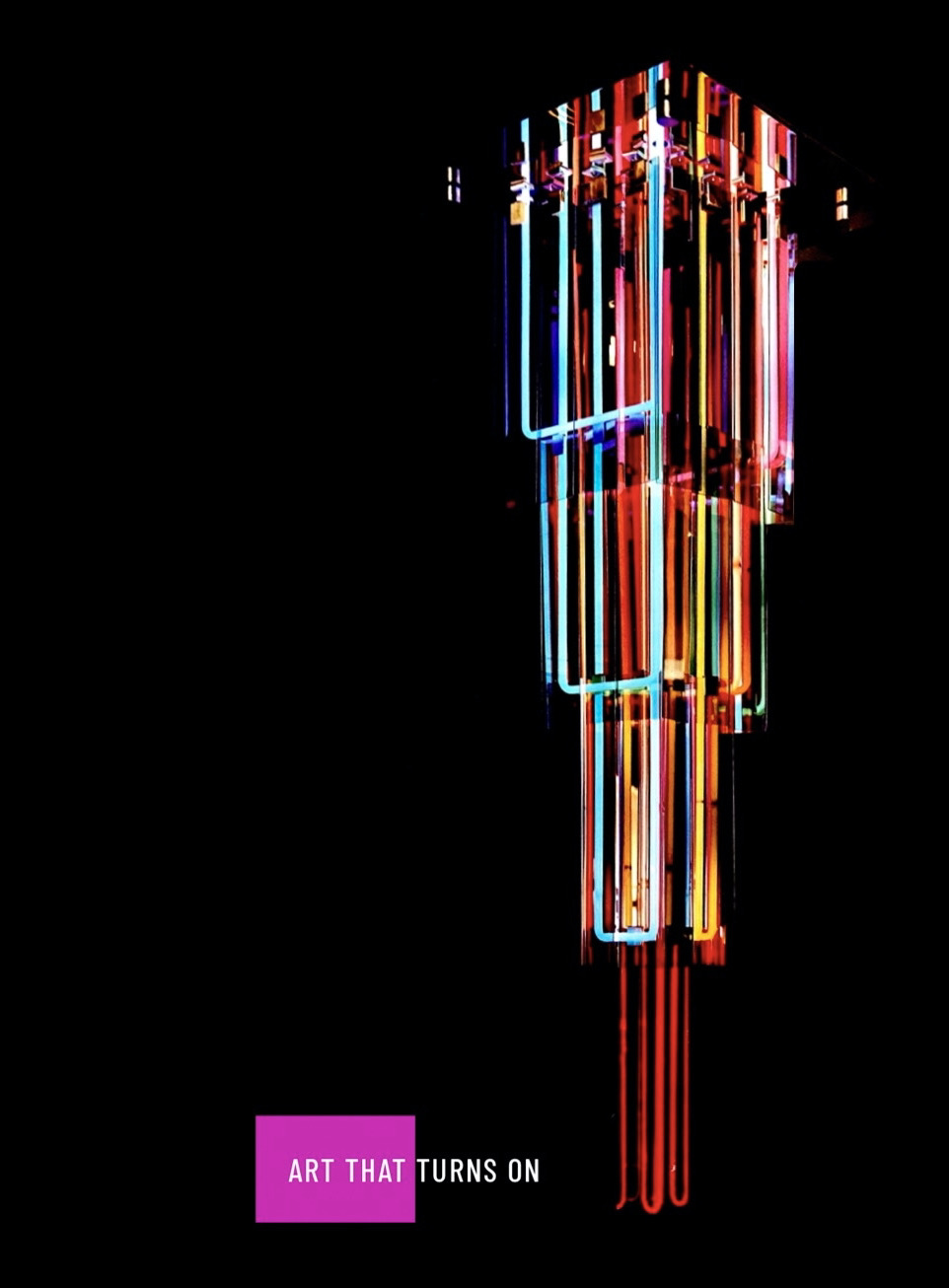 PRESS ARCHIVE
Tovi Designs and Inventions are featured in publications such as Vogue, Glamour, House & Garden, Architectural Digest, House Beautiful, Popular Science, Popular Mechanics, and The New York Times.