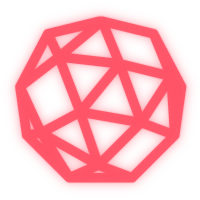 A JOURNEY BACK TO THE FUTURE

futurist. scientist. artist.
Exploring the work of notable futurist, research scientist, and artist Murray Tovi, covering approximately forty years. Experimenting in 1970 with vacuum deposited and chemically grown semi-transparent mirror films of gold and silver on glass, Murray became intrigued by the colors these thin films transmitted. This would mark the beginning of an exploration into making illumination and art one. Murray burst onto the NYC arts scene with his introduction of the Tovibulb and stunning space age lighting fixtures. It transformed much of contemporary lighting into sculpture. Vogue magazine declared "a new era in lighting has arrived". The designs influenced the functions, styles and structure of Mid Century and 20th Century Modern lighting. Murray would go on to pioneer the diverse fields he entered, with inventions ranging from security systems to energy conservation, and optics. His inventions, lighting art, physics research and analysis take us on a journey into the mind of an explorer.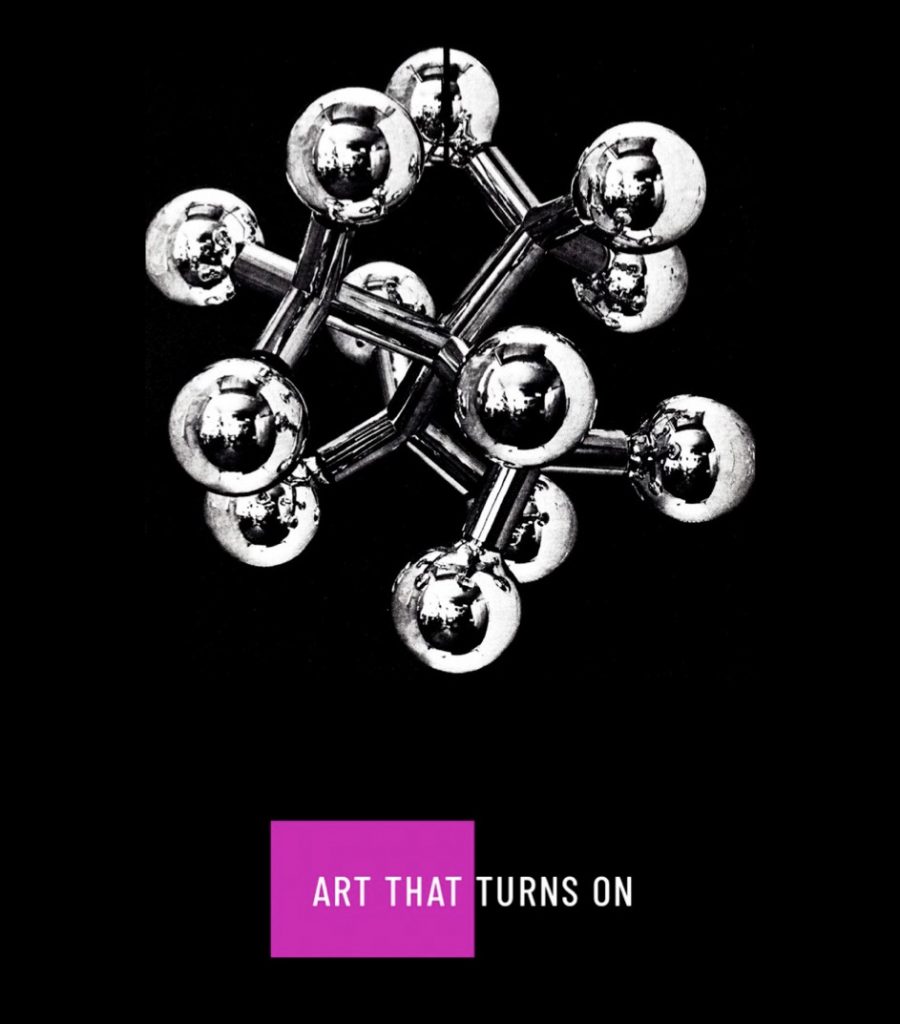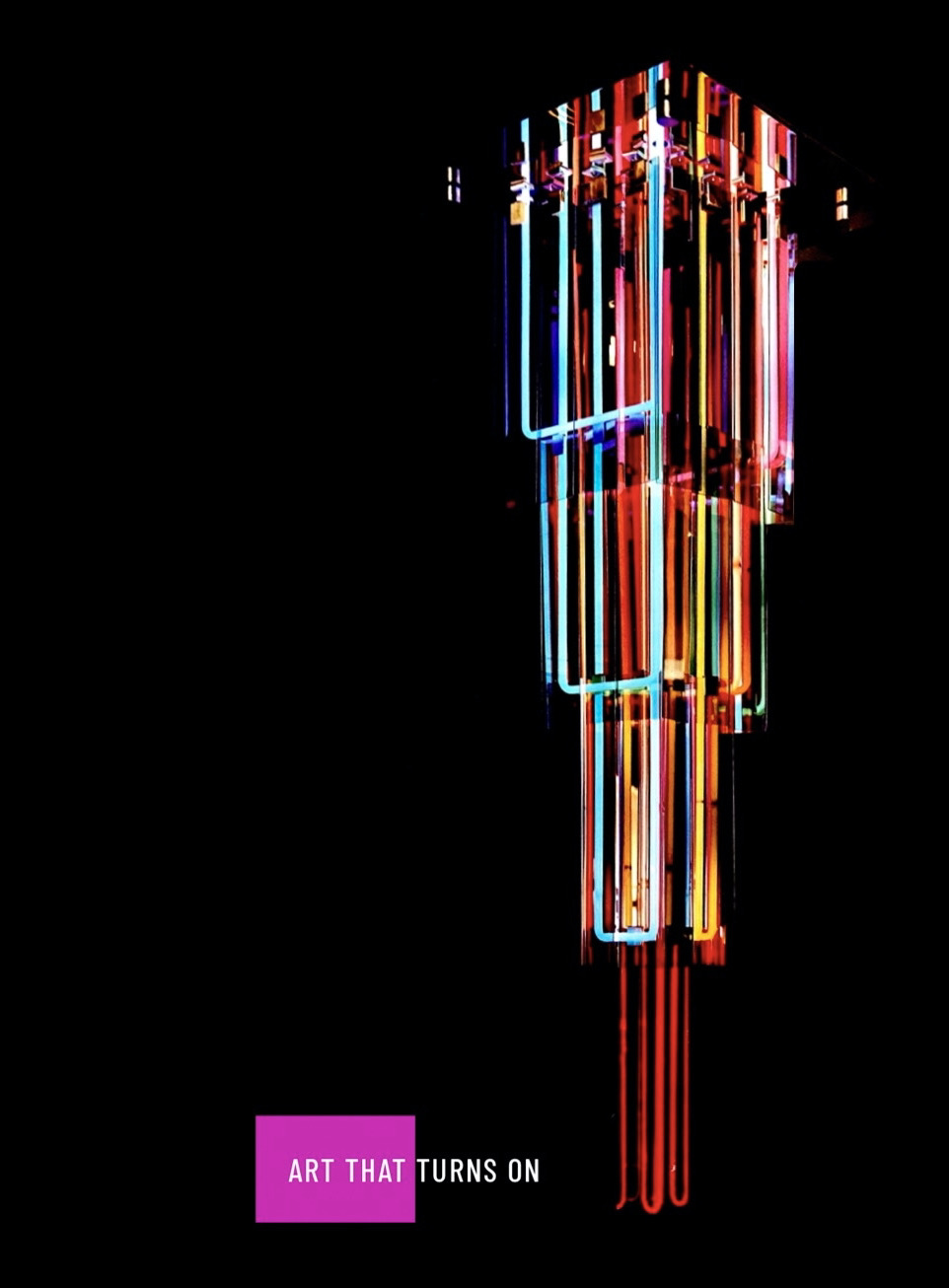 "I am fascinated by light and illusion, and especially the two together, I'm really talking about the manipulation of light, creating a double reality situation."
PRESS ARCHIVE
Tovi Designs and Inventions have been featured in publications such as Vogue, Glamour, House & Garden, Architectural Digest, Popular Science, Popular Mechanics, and The New York Times.