Concepts & Technologies
Welcome to the mind of futurist Murray Tovi. This blog re-visits his pioneering explorations over the course of four decades beginning in 1969, into the fields of physics, astrophysics, theoretical physics, theoretical astrophysics and astronomy. As well as commercial work in optics, art, closed circuit television surveillance, energy conservation, lighting, conservation of material resources, fire extinguishing, etc.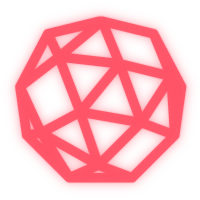 These experiments prove that the Big Bang and the paradox speed of light theories are incompatible and cannot both be true.
Futurist. Scientist. Artist.
The designs and inventions of Murray Tovi have been featured in publications such as Vogue, Glamour, House & Garden, Architectural Digest, House Beautiful, Popular Science, Popular Mechanics, and The New York Times.